High quality of life and the endless pursuit of the United States, the designer accurately extracted, and this is the mysterious and independent French temperament: fashion, elegance, independence, even in countless people can show distinctive; proud Female, maverick temperament. Everything in the hands of the calm, also static balance.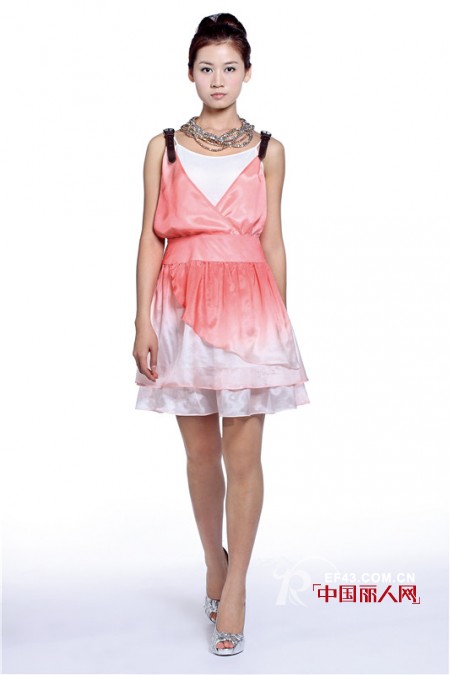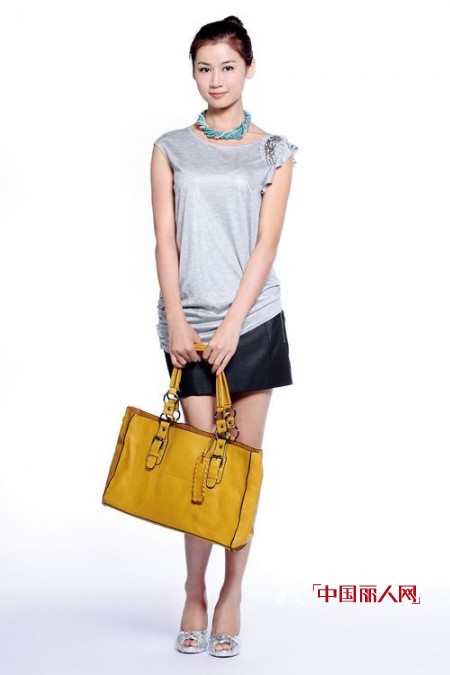 A confident woman always shows her most true self in every detail, because they never stop exploring me.
Obsessed with the personality but also emphasizes the different materials and colors of women stitching, matching; in the urban style to show another design inspiration. Color of the exhibition, free Zhuangzi cruising between black and white; self-cultivation and tailoring out of pride spin around the hazy soft, balanced. The gradual condensation between static and dynamic; there is no fear of avant-gardeism; there is no regularization of professionalism in the choice of color and fabric sensitive to the boundaries of nature and fashion; in the relaxed and sweet with vague urban women Independence and self-confidence.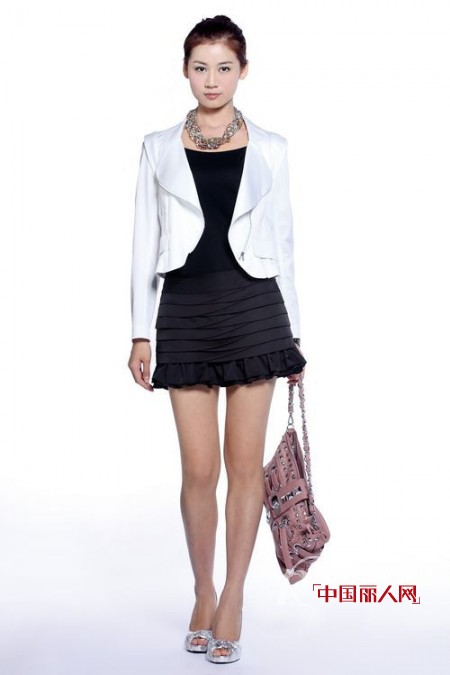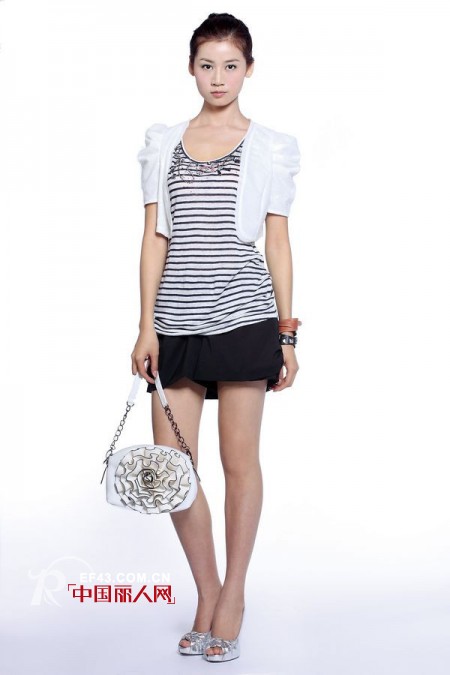 Danish Siegel , traveling back and forth between the East and the West, jumped out of its own charisma after hitting the noisiest metropolis: a low profile but cool.
Dan Shi Geer brand landed in China in 2001, incorporated in Shenzhen Dan Shi Geer Garments Co., Ltd., which has the most dynamic and create a friendly team of friends and design, is a collection of clothing design, production and sales in one, with Advanced management concepts and strong cultural heritage of the enterprise.
As a leading international fashion, unique taste of the French brand, in addition to the style of the women's own perseverance in the investment of the texture, research and development, but also the pursuit of a spirit of a life philosophy, confidence and happiness, fashion and romance.
Over the past 10 years, Dan Shigel's influence has infiltrated into the lifestyle of contemporary fashion pioneers, with more than 200 chain stores and one or two shopping malls counters throughout the country more than 100 one or two cities.

Auto Upholstery Fabric is mainly to be used for the chairs in cars and buses. There are Knitted Jacquard Auto Fabric, woven Jacquard Auto Fabric, Printed Auto Fabric, Embossed Auto Fabric and Plain Auto Fabric. The quality, width and design can be various. And also, they can be made any designs and general specification according clients` requirements. In the color, there have yarn-dyed and fabric-dyed. It`s different technic . So the cost is different too. In normally, it little be higher in yarn-dyed.Jacquard Fabric is yarn-dyed almost, just few parts are fabric-dyed(we called [cation stain".In China,fabric textile is very developed.They can make all kinds of them for Auto,and the price is cheaper than other country,Buecause they are developed in the technic.
Auto Upholstery Fabric

Auto Upholstery Fabric, Auto Upholstery Kits, Auto Upholstery Material, Auto Upholstery Supply

Comfort Int'l Co., Ltd. , http://www.cigdecorative-fabric.com