American Minimalism of the International Trend of Spring and Summer 2012

1. The United States, a young city without a long history, has a hard time reflecting the retro style here. The modern "American minimalist" style is extremely popular.

2, on behalf of the brand, the United States Calvin Klein Collection (CK's boutique series), DKNY (Donna Karan's young Vice-line brand), and the star designer Beckhams brand Victoria Beckham.

The three popular spots are: 1, ... .2, ... .. 3, ...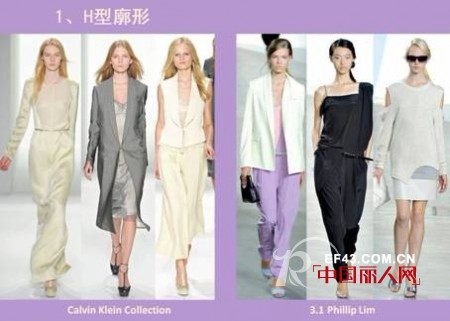 1, this season, Calvin Klein Collection (CK's boutique series) inspired by: the metropolis of the minimalist. Phillip Lim has always been a minimalist advocate.

2, H-shaped profile: Does not emphasize the chest, waist curve, the linear overall outline is a simple, simple profile design.

3, can be reflected in a variety of goods categories: silk satin texture long skirts (the first number from the left), streamlined windbreaker paragraph suit (left number 2), or loose long knit tops Number one).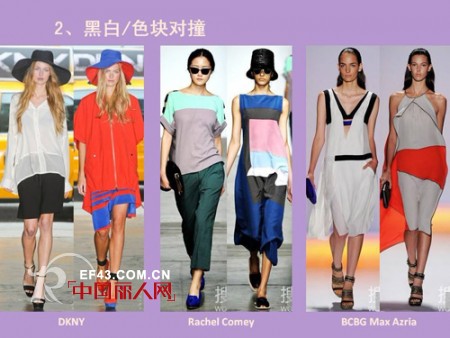 1, DKNY inspiration this season Source: New York girl's day.

The show floor is set in the streets of New York City, against the background of the Yellow Taxi bearing the "DKNY" billboard strikingly in the middle of the street. Coincides with the conference is just around the tenth anniversary of the Sept. 11, DKNY's release shows the New York spirit full of hope and never compromise.

2, minimalist profile is simple, but the color is very rich. In the basic profile with black and white, colored blocks of color collisions so that clothing is very layered, bright bright color also sweep away the dull autumn.

Man Luka Women 2012 Summer Order also saw a large number of color collision using the goods! Super beautiful!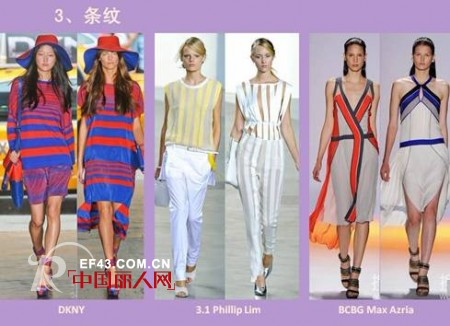 Streaks have always been the most commonly used patterns of minimalist style, this season's stripes not only reflected in the color impact, but also in the details of the design of striped hollow style (the middle two 3.1Phillip Lim).

Man Luka women's summer 2012 orders will see a lot of color striped goods! There are similar to the DKNY color block collision stripes, there are similar to the 3.1Phillip Lim stripes cutting design.

Sleeping Bags,Camping Tent,Baby Products,Sleeping Bags For Outdoor Activities

Jinyuan Handicraft Wares Present Plant , http://www.yy-shoes.com